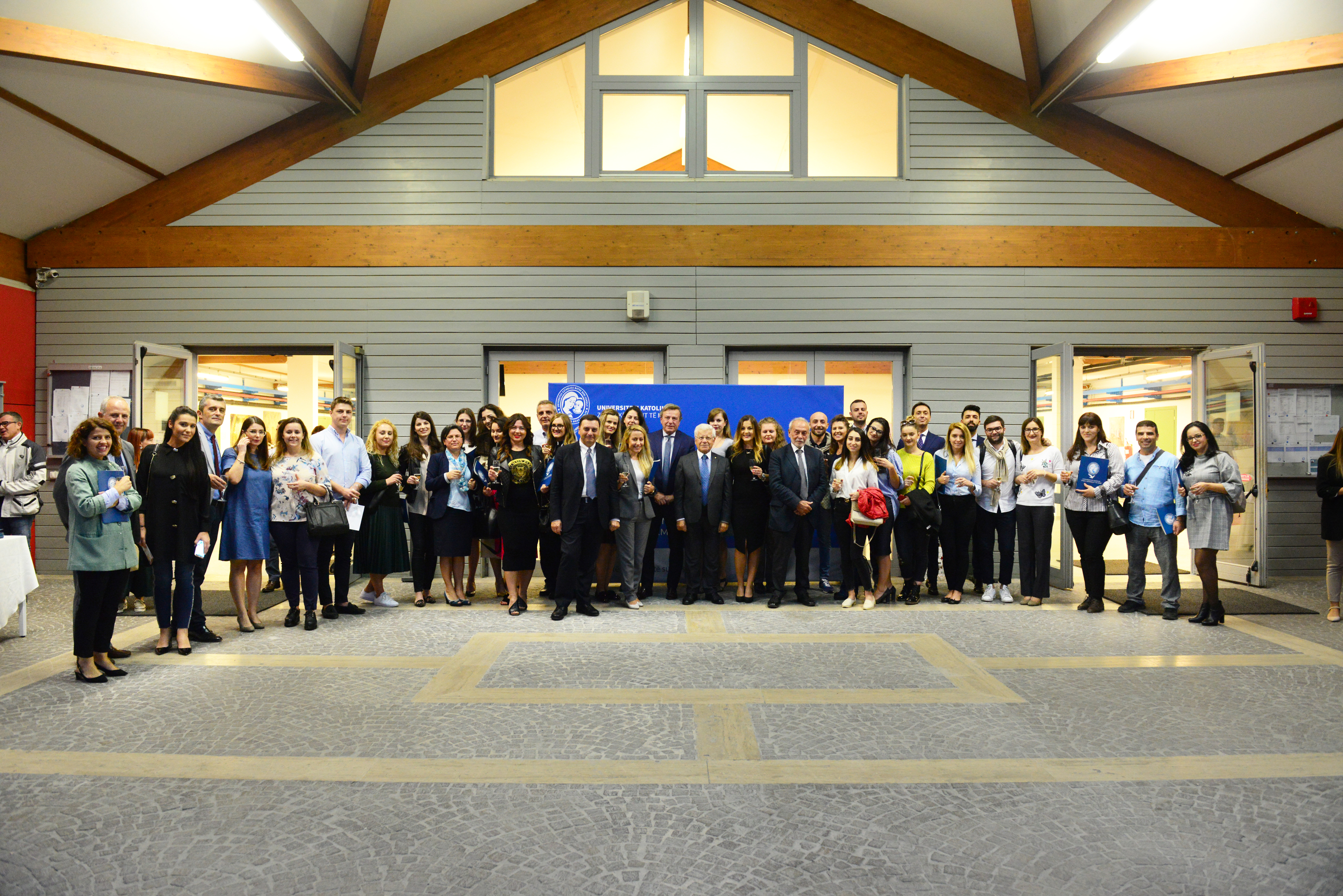 This meeting has been an exciting experience among former students and colleagues of the Catholic University "Our Lady of the Good Counsel"!
A thank you to all the participants and especially the former students who presented their stories of success.
We invite all graduates to contact us at [email protected] to take part in the upcoming Alumni 2019 meeting and become protagonists with their success stories!