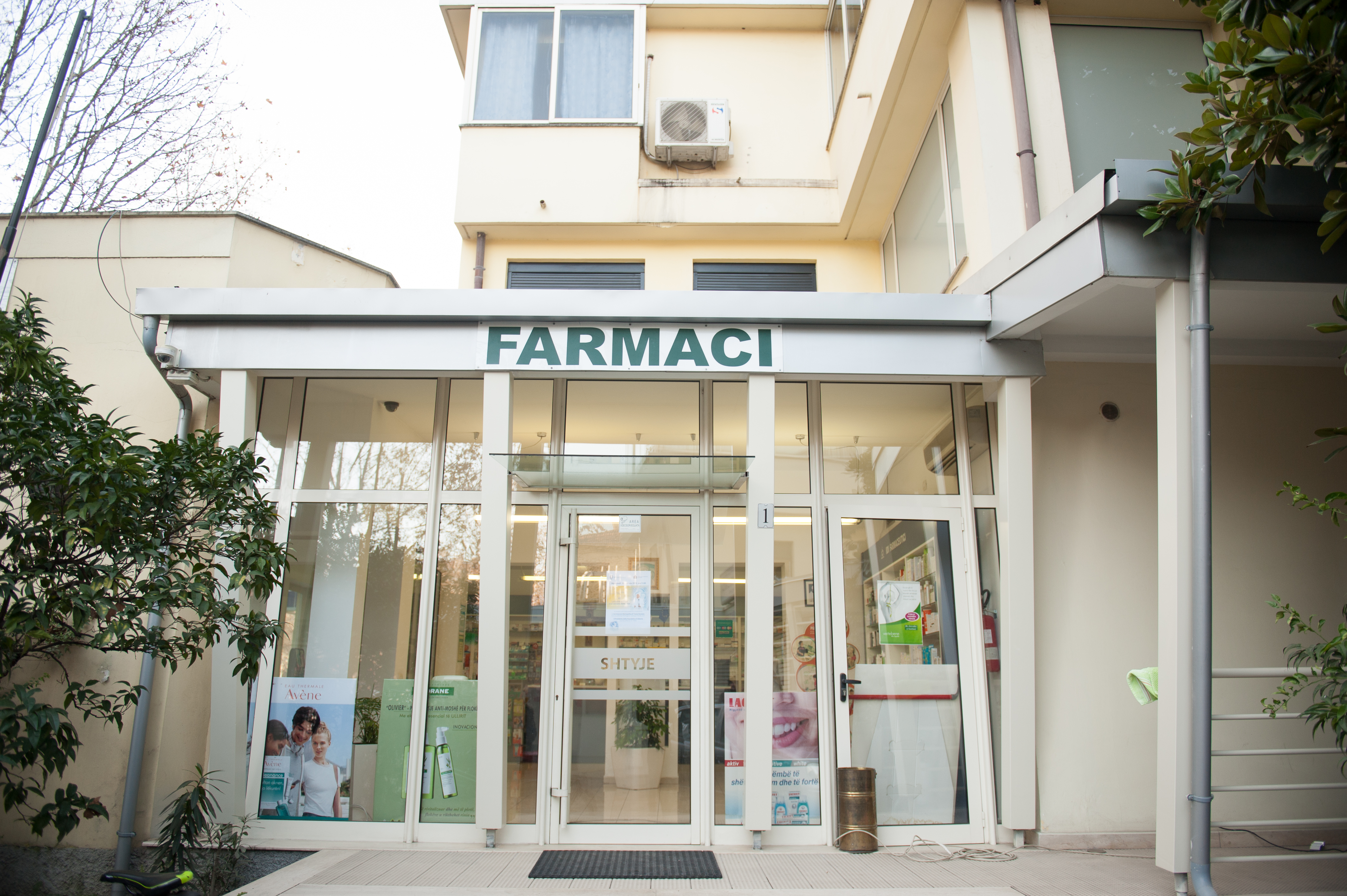 IDIAL Pharmacy started its activity in 1995. It is located on Kavaja Street, Nr. 120 in Tirana, near "Father Luigi Monti" Polyclinic.
Pharmacy Services:
• Preparation of galenic products
• Blood pressure measurement
• Body weight measurement
• Tips on health and cosmetics
IDIAL Pharmacy Staff Objective:
• Properly fill the prescriptions prescribed by doctors
• Have ever-increasing theoretical and practical professional skills to serve patients
• To act in full independence and conscience in accordance with ethical principles, always taking into account the patient's rights and respect his/her privacy.
• Have a continuing qualification organized by the Order of Pharmacist in collaboration with the Faculty of Medicine and other institutions
Currently IDIAL Pharmacy offers quality controlled medications as well as dermocosmetics, orthopedic products, baby products, medical equipment etc.